In the online world, content is king. It's important to create quality content that will make a lasting impression and give value to your readers.
Content written by a journalist will not only be stronger, it will also be a smart way to invest in your marketing and achieve real results.
It's no news that written content is an important part of a marketing strategy. We've spoken before about how articles can generate leads and turn prospects into paying customers. We've also explained why quality content helps you to perform better in Google and how you can get the most from your blog posts and reach the right people using social media.
At Assemblo we take the quality of our content seriously and ensure that journalists and qualified writers write our content.
Still not convinced? Here are five good reasons why a journalist should be writing content for your business.
1. Journalists can produce quality
Writers with a journalism background know how to write to a high standard thanks to industry training. In particular, journalists who have trained at a newspaper or online news agency have developed skills to write succinctly while including all the necessary details. You'll barely have to edit their work.
2. Journalists understand and respect deadlines
When you hire a journalist, you're getting someone who has experience working to weekly, daily, and sometimes hourly deadlines – because news works that fast. Unlike an inexperienced writer, journalists have had deadlines drilled into them from the get-go. There's no such thing as writer's block with a journalist, they simply get the job done.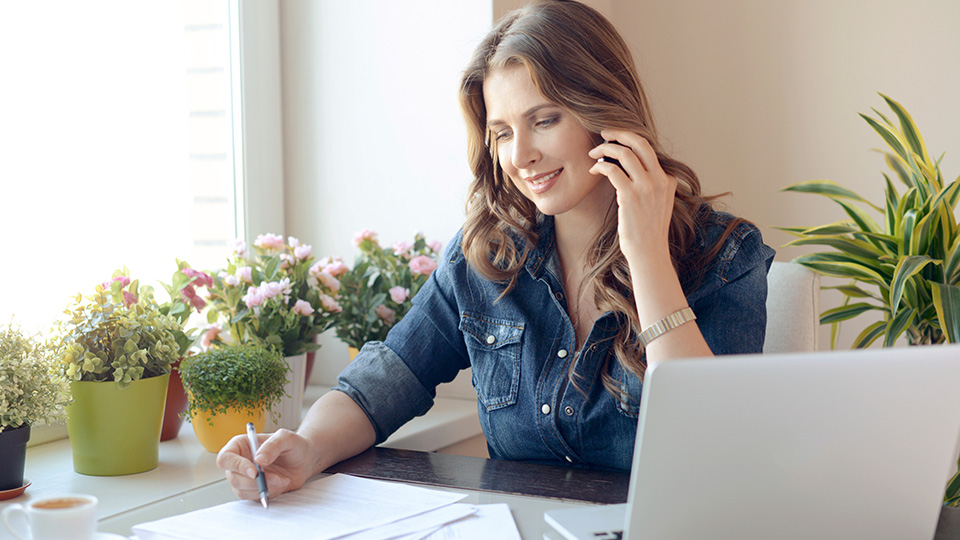 3. Journalists have strong research skills
Ever wondered how online news agencies are able to find the sources for a story in no time at all? Journalists are taught how to find accurate information – and find it fast. How does this benefit you? The content journalists write for your business will be original and well-researched, with relevant sources appropriately cited. This means your content will be credible and you won't need to worry that it's been lifted from somewhere else.
4. Journalists have integrity
Many journalists have had to adhere to a strict code of ethics and write stories that share facts accurately and honestly. They also strive for balanced and unbiased storytelling. While a journalist may write commercial content, such as paid blog posts for your company, you can trust that they'll do so in a respectful way by obtaining information through interviews, fact checking and by quoting reputable sources.
5. Journalists are great storytellers
Journalists have been trained to 'hook' people in from the beginning and they always look for a fresh angle.
You can be assured that no matter what the content you are asking journalists to write, they will find the nub of the story in even the simplest of topics, and take the reader along for a ride.
Journalists will be able to identify stories in your business that can be told in a newsworthy style, putting the main 'gist' of the message right up front to grab the reader's attention. The bonus for you? More people will read your content. 
Discover the value of great content
If you'd like to find out how written articles and a content marketing strategy can boost your business, call Assemblo on (03) 9079 2555 or send us details via our contact form below.
In part one of this series, we looked at how a blog can help educate and build brand affinity with your site visitors and, in turn, gently lead them down the sales funnel and turn them into customers.
In part two, we explore the important role articles play within a content marketing and SEO strategy, and how they can help with organic search rankings and inbound marketing.
Keeping it keyword specific
To be an effective tool for your users, a website can only have so many core pages – a homepage, an about us page, product pages, a contact us page and so on. You can build a search engine optimisation (SEO) strategy around these pages and allocate keywords and categories you want to focus on for each one, but there is a limit to what you can do.
Realistically, each page can only be optimised for a handful of keywords. Trying to target more than that will dilute your efforts, broaden the nature of the topic on the page and, ultimately, cannibalise your original keyword rankings.
For example, if you own an online suit store and have a web page titled 'our selection of suit fabrics', it would be appropriate to target top-level keywords around suiting fabrics on this page. You could then drill down to a separate page dedicated to each type of fabric, such as wool and cotton. This will allow you to accurately target keywords related to wool suits on the wool fabric page, while the cotton fabric page can target keywords related to cotton suits. If you used just one page to describe all the fabrics you use, you'd have a harder time trying to rank on various terms because there would be so many topics on the one page.
Additionally, some keywords you may want to target may not fulfil a purpose on any of your current web pages. If you want to rank on those keywords, you won't be able to because they won't tie in with any of the other content. That's where your blog comes in.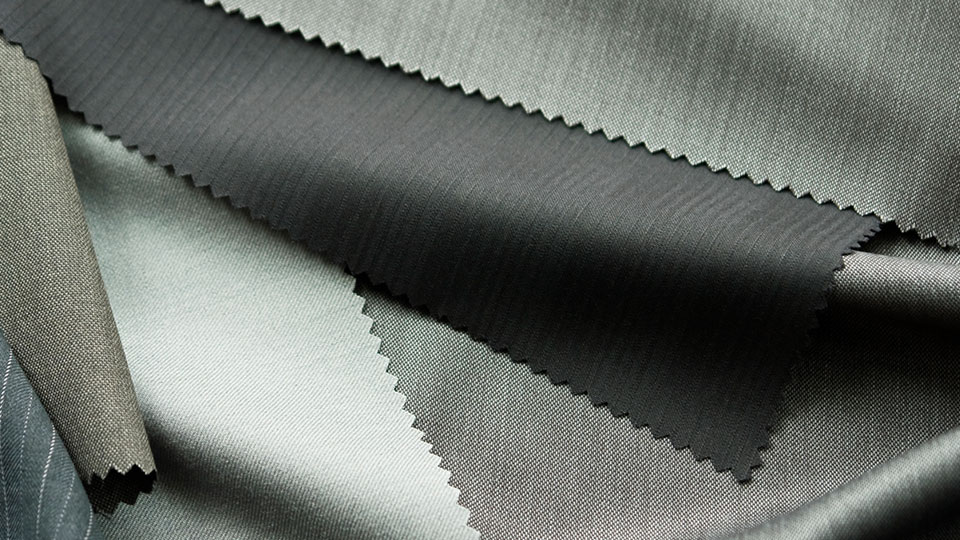 Zero-in on your keyword targeting
The first thing you will need to do is workshop and develop an editorial calendar and content planner. In your editorial calendar, you will plan out a regular content schedule with a list of key articles. When planning your content consider the following:
Outline key content categories relating to your business (e.g. products, services, industry news, etc) – you can use these categories as a framework for your keyword research
Identify your key target audiences and identify the kinds of unique needs or questions they'd have across their buying stages
Refine audience needs into article objectives. These should include the purpose of your piece (a social media or search focus) and also look at the overall objectives (e.g. thought leadership, customer support, sales focus, seasonal pieces, company news).
From there, you can start writing your articles and build out your blog. If writing is not your thing, consider hiring a professional copywriter. They'll be able to produce articles to a high standard and should be across incorporating keywords into the copy to fulfil SEO requirements.
For example, you want to capture customers early in the buying process (research phase) and you've identified and opportunity around the long tail search term: "what to wear to a black tie dinner". You may not have any suitable web pages that target this search term, but it would make for an interesting and relevant blog post. This will allow you to specifically target this Google search (and its variants) and help boost rankings around these terms, without compromising the ability of your existing web pages to rank on their specific terms.
The long-term plan should be to build out your blog, with each article aimed at targeting a specific set of keywords so that you cover all your bases, providing you with maximum exposure in organic search results.
Getting underway
Not sure where to start? Assemblo can help you workshop a highly effective content plan for your business and we have the journalists and copywriters to bring your plan to life. Contact us and start getting real results from your digital marketing.
---
Up next: In part three of this series, we will explore how your social media channels can help leverage your content and get it in front of the right people.