We're always interested in learning something new and keeping up-to-date with trends and ideas in the marketing space.

We encourage sharing our skills and knowledge with each other and we also like to regularly consume information produced by experts in the marketing, advertising and digital space. So, we've put together a list of our five favourite and most-trusted resources in the hopes that it might help you, too.
AdNews
Format: Magazine
About: AdNews is Australia's leading trade publication serving the advertising, marketing and media industries. The magazine was founded in 1928 and is published as a fortnightly print title as well as a daily email newsletter and website.
Why we love it: A staple in most advertising and media agencies, AdNews provides information about the advertising and marketing sectors which we find both interesting and invaluable. We especially like the features on real campaigns which demonstrate how agencies have taken ideas and created tangible messages. The magazine is also full of lots of insider goss, and little insider secrets and snarky remarks. The print magazine is also a great keepsake and we often have several past copies floating around our office.
Brand Newsroom
Format: Podcast
About: Brand Newsroom is an Australian podcast about content marketing produced by Lush Digital. Three presenters including James Lush, Nic Hayes and Sarah Mitchell weigh in each week on current issues and challenges in content marketing.
Why we love it: The presenters of this podcast bring extensive industry experience and knowledge to every podcast, making for thought-provoking discussions. Australian case studies are often cited, meaning the information shared is relevant to our marketplace. Content marketing is also a relatively new and growing area in the digital space and this podcast helps us to follow current trends, findings and practices. With each podcast running for about 20 minutes, it's a great one to listen to on our daily commute.
The Moz Blog
Format: Blog
About: The Moz Blog offers up the best advice, research, how-tos, and insights about SEO and online marketing.
Why we love it: With several articles published each week, it helps us to stay in the loop with new information in the digital marketing space including SEO, conversion rate optimisation, landing pages, search data, online customer relationship management and so on. We find the articles valuable because they're written by industry leaders and professionals who are 'in the know' about the latest developments. The tips shared are directly applicable to the work we do, and the level of expertise shared is second to none. We're especially big fans of Rand Fishkin's Whiteboard Fridays which provide some great insights with practical examples.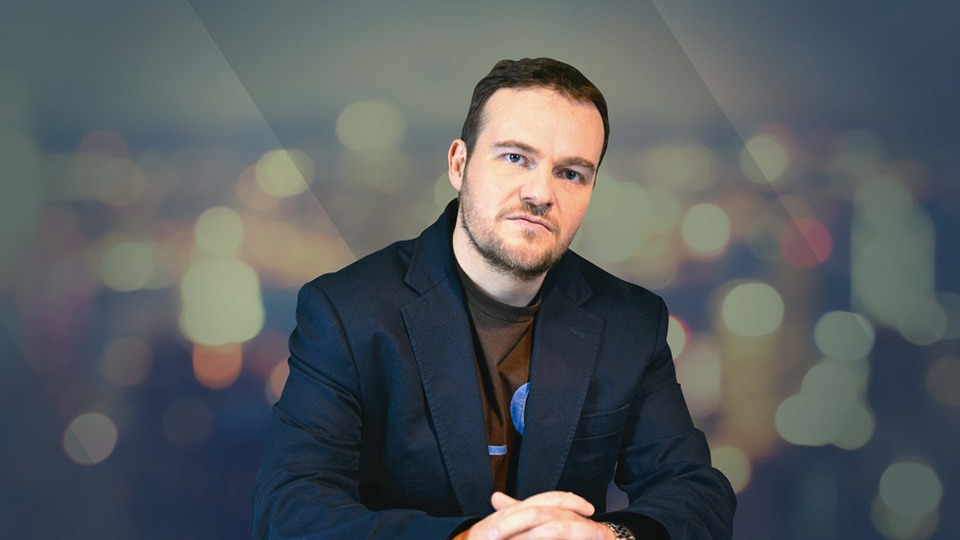 Mumbrella
Format: Digital magazine
About: Mumbrella is an online news publication that covers everything under Australia's media, marketing and entertainment umbrella.
Why we love it: The publication is a leading source of news for the marketing and media industries, meaning we can keep our finger on the pulse. We often find out about latest moves and news in the industry at Mumbrella first, before it is published elsewhere. They also share an interesting mix of news and opinion pieces about the people and businesses that operate in Australia's media industry. They're also not afraid of some strong editorial, and often highlight some pretty great marketing bullshit.
A List Apart
Format: blog/ digital magazine
About: A List Apart explores the design, development, and meaning of web content, with a special focus on web standards and best practices.
Why we love it: This online publication is a great thought leadership tool for marketing and creative agencies, designers and developers. Their articles cover a broad range of topics and are quite forward-thinking when it comes to new techniques and considerations. They have a strong focus on digital and cover topics including usability, accessibility and user experience design, as well as issues that affect the day-to-day of an agency.
---
TELL US: What is your favourite resource for marketing, advertising or digital information?